News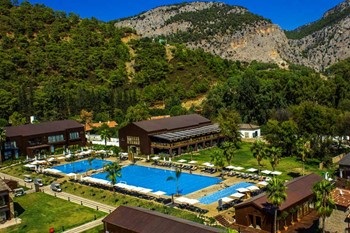 12/06
Monday
Rixos Premium Göcek 2020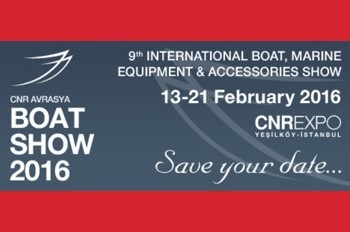 12/02
Thursday
We will be happy to welcome you at Marinturk stand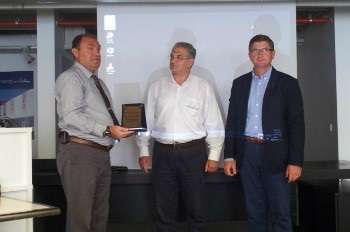 11/22
Monday
"Blue Card" information seminar has been held in Marinturk
Information seminar about Blue Card system -an environmental program to protect the sea against pollution- has been held in Marinturk İstanbul City Port Marina with the participation of Mr. Cem Tekin Yavuz, Environmental Engineer from Ministry of Environment and Urbanization.
Under the scheme waste water may not be discharged to the sea, even if over three miles from shore, but must be collected in Grey water tanks, and toilet waste in Black water tanks. Waste tanks must be discharged at shore-based pump out stations.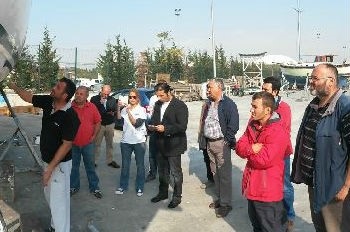 11/13
Saturday
SEAJET PRODUCT DEMONSTRATION HAS BEEN HELD IN MARINTURK
With the participation of technical service provider companies in Marinturk, Seajet, paint and antifouling material manufacturer has made a demonstration of their products in İstanbul Marinturk boatyard area.
Unlike antifoulings, which use toxic agents in the paint to keep fouling off the hull, Seajet products use silicone to provide an ultra slippy surface, that fouling finds it difficult to adhere to.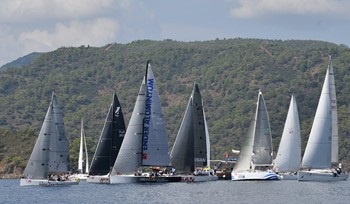 10/22
Friday
Rixos Sailing Cup Göcek 2019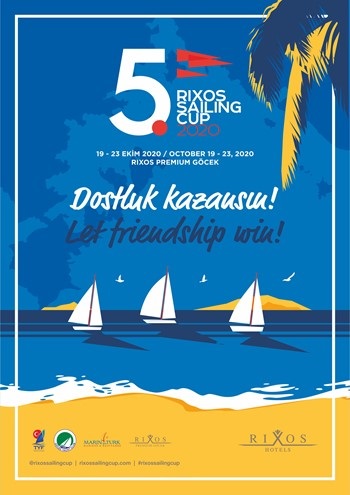 10/19
Tuesday
Rixos Sailing Cup Göcek 2020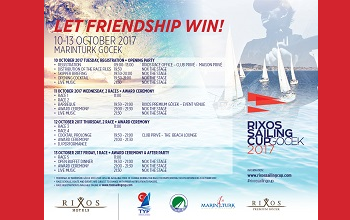 10/10
Sunday
LET FRIENDSHIP WIN!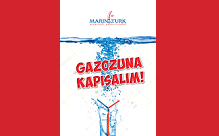 09/14
Tuesday
You are invited to fun sailing activity "Gazozuna Kapışalım"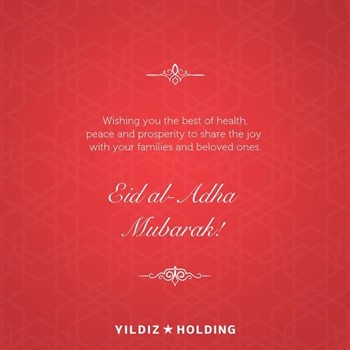 07/31
Saturday
Eid al-Adha Mubarak!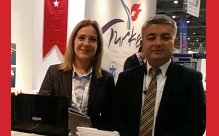 06/01
Tuesday
London Boat Show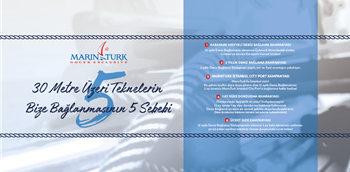 04/29
Thursday
5 Mooring Reasons For Yachts Over 30 Meters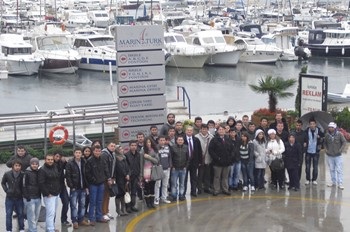 03/09
Tuesday
Students from Bartın University Visited Marinturk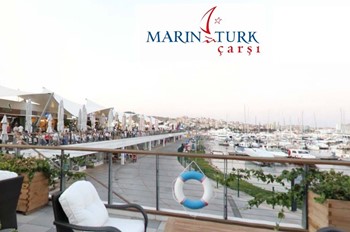 03/09
Tuesday
Valentines Day at Marinturk Mall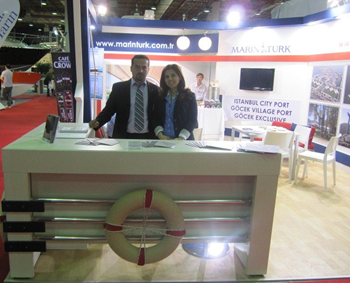 03/09
Tuesday
CNR AVRASYA BOAT SHOW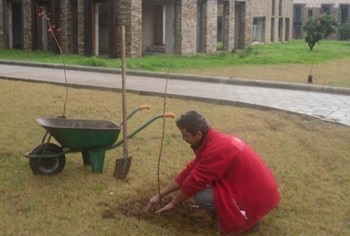 03/09
Tuesday
GÖCEK EXCLUSIVE IS MORE BEAUTIFUL WITH SWEETGUM TREES...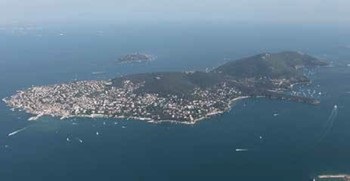 03/09
Tuesday
PEACEFUL POINT OF ISTANBUL; BÜYÜKADA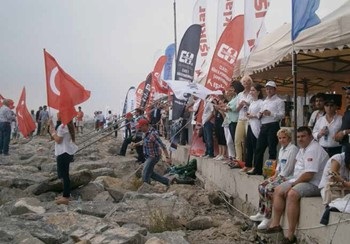 03/09
Tuesday
CLASS-1 OFFSHORE RACE WAS IN MARINTURK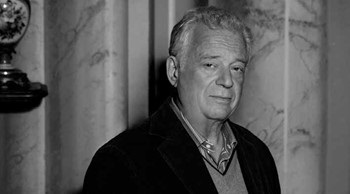 03/09
Tuesday
A TRIP TO YACHT DESIGN WITH ALDO CICHERO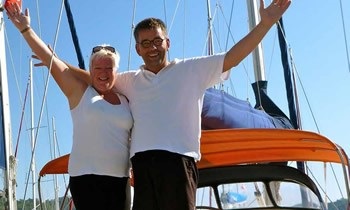 03/09
Tuesday
BEA & BRAM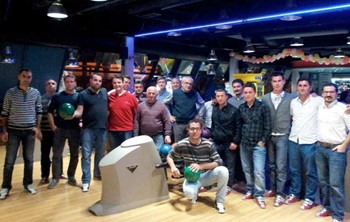 03/09
Tuesday
BOWLING TOURNAMENT MET TOGETHER MARINTURK FAMILY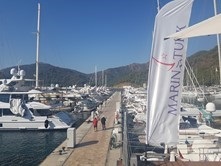 02/07
Sunday
Summer Opportunity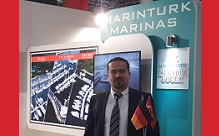 01/18
Monday
Düsseldorf Boat Show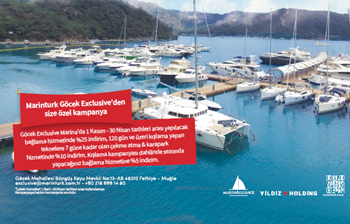 01/09
Saturday
Winter opportunity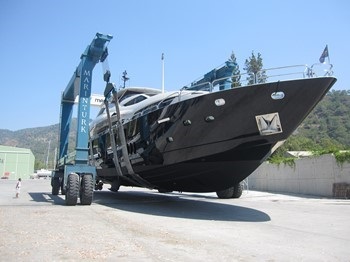 01/07
Thursday
Boatyard Discount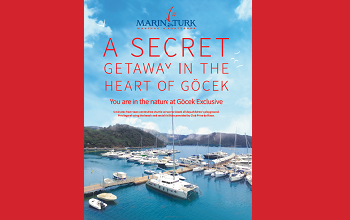 01/06
Wednesday
Special Promotions for Exclusive Göcek